Read about what's on our brain...
Your Brain on Storytelling
New Data Reveals How to Best Measure a Powerful Story
View Webinar
Your Brain On:
Emotional Decision Making
Neuroscience insights on how emotions and decision-making are connected and what that means for advertising
View Webinar
Watch how different kinds of content performs.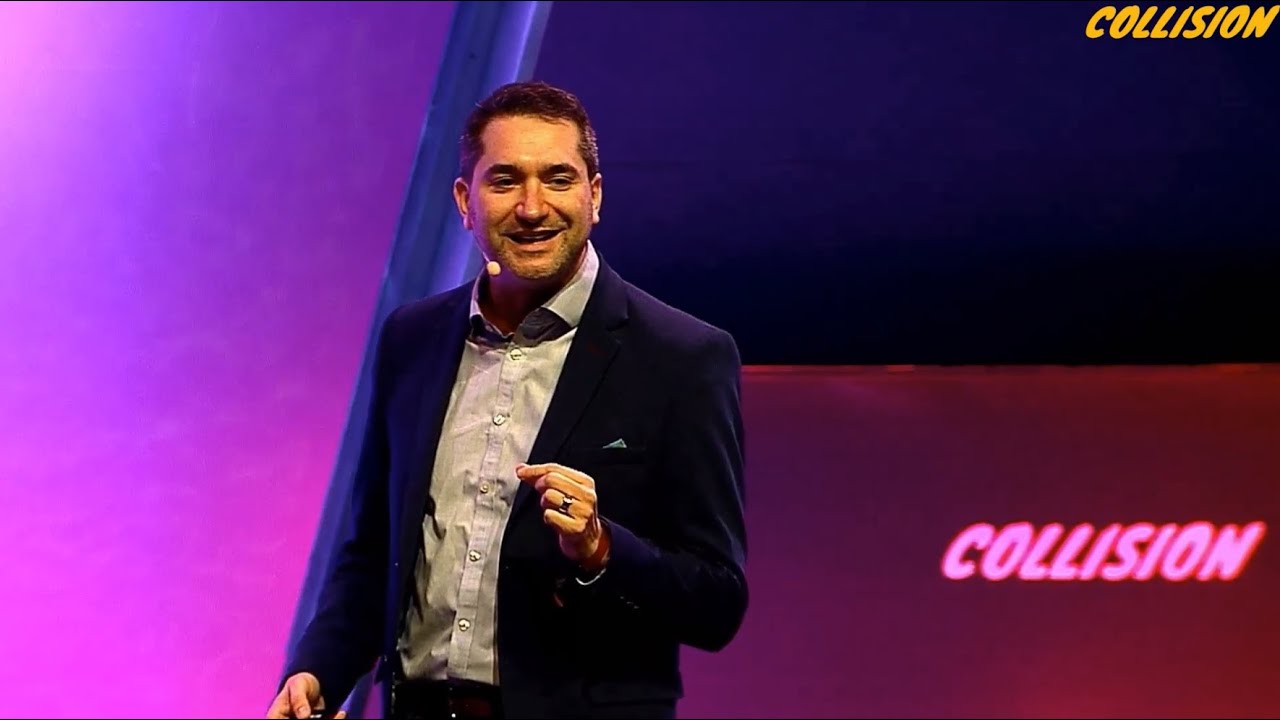 Collision Web Summit 2019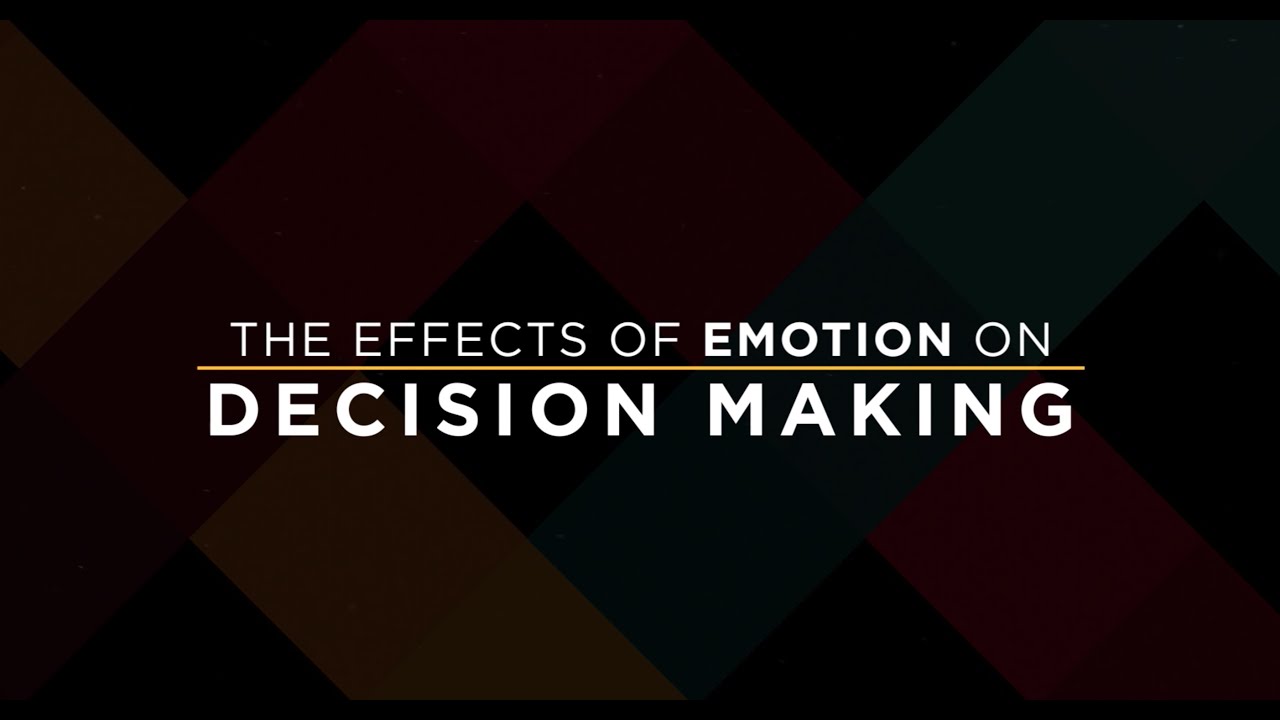 The Effects of Emotions on Decision Making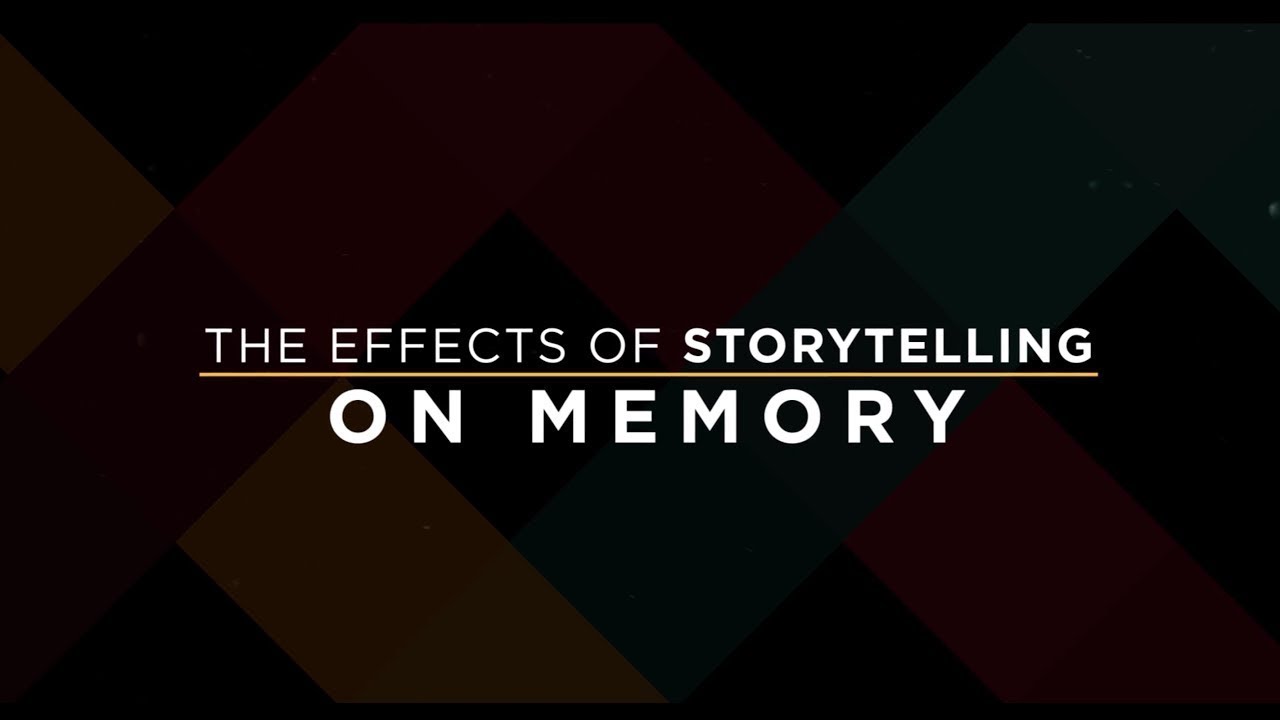 The Effects of Storytelling on Memory
Case Studies
How our algorithms helped us uncover real responses.
Rebranding Climate Change
How to talk about global warming in today's political climate
Learn More