Read about what's on our brain...
Events + Webinars
Join us online or in-person
Your Brain On: Emotional
Decision Making
CHICAGO IN-PERSON EVENT
Register Now
The Science Behind Brand Mascots, Spokespeople and Celebrities
The Science Behind Spokespeople
View Webinar
Your Brain on Storytelling
New Data Reveals How to Best Measure a Powerful Story
View Webinar
Watch how different kinds of content performs.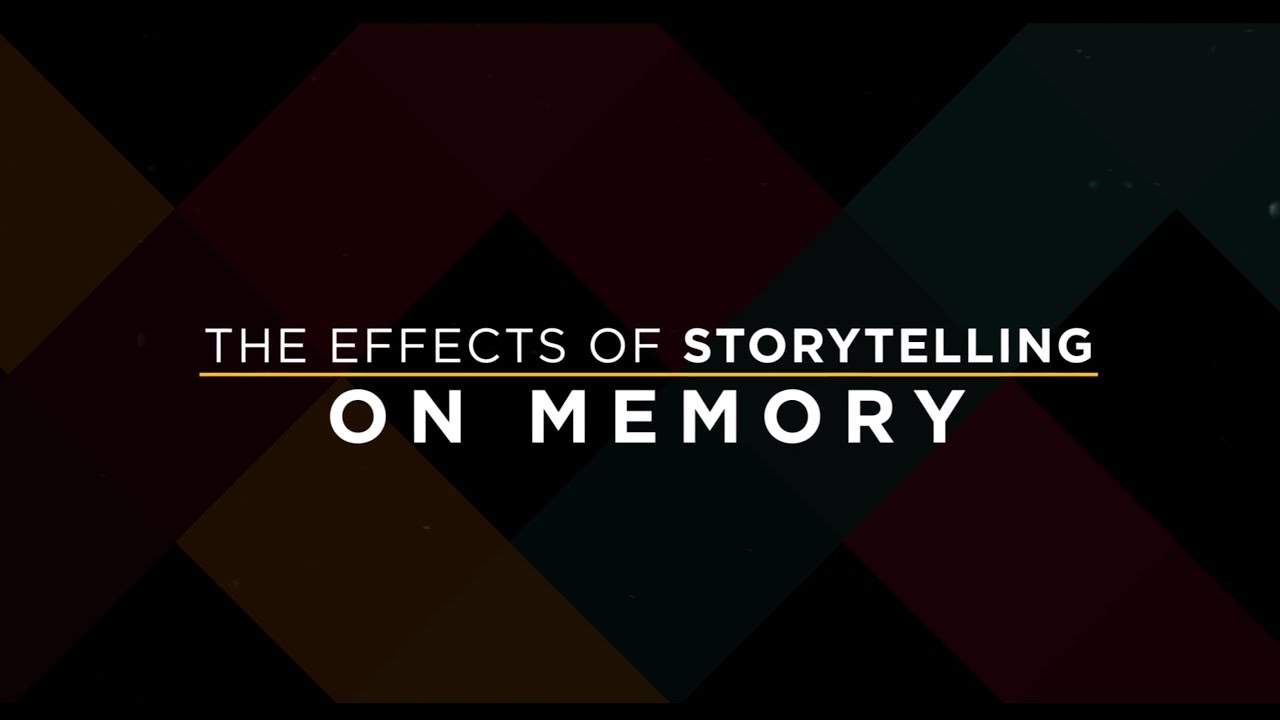 The Effects of Storytelling on Memory CEO Spencer Gerrol Talks Super Bowl Ads on CBS CEO Spencer Gerrol on CNN's First Move
Case Studies
How our algorithms helped us uncover real responses.
The Neuroscience of super bowl ads
Optimizing the big game for big ad performance.
Learn More